Sundays are for Content!!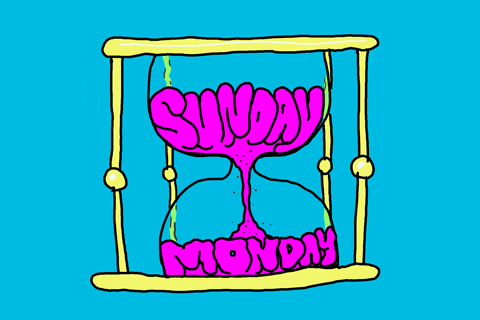 What did you do for your brand or business today??
⠀
Yes, I know it's a Sunday, but you could still work on content and small task for the week.
⠀
Here are a few that shouldn't drain you:
⠀
✔️A Quick Website refreshment
✔️A Bio Update
✔️Draft & Create Social Media Content
✔️Write a Blog Post or 2
✔️Write your email list
✔️Create a Facebook or Instagram Ad
⠀
If these things bother you... here's where you must admit it's time to hire help.
⠀
Visit our website and take a look at our ✨NEW✨ SOCIAL MEDIA PACKAGES 📦 (Under A La Carte Services) 👌🏽💜✨
⠀
#SundaysAreForContent - What content will you prep for? It may just be a busy week!